Crawl 4 The Cure
A charitable event where off-road vehicle enthusiasts raise money for the National Multiple Sclerosis Society, Upper Midwest Chapter. We welcome all makes and models of off-highway vehicles and encourage family and friends to join in.
Twin Cities Premier Custom Home Builder
Here at Erotas Custom Building, we have built our business on a solid foundation of dedication and integrity. When you work with us, you can rest assured that your home is being expertly crafted with your unique vision in mind. We have the highest standards when it comes to the design talent and the skillful subcontractors who help us construct and remodel our exceptional, elegant residences. We're happy to be the experienced, accomplished partner right by your side throughout the entire process, from the initial meeting until the housewarming party.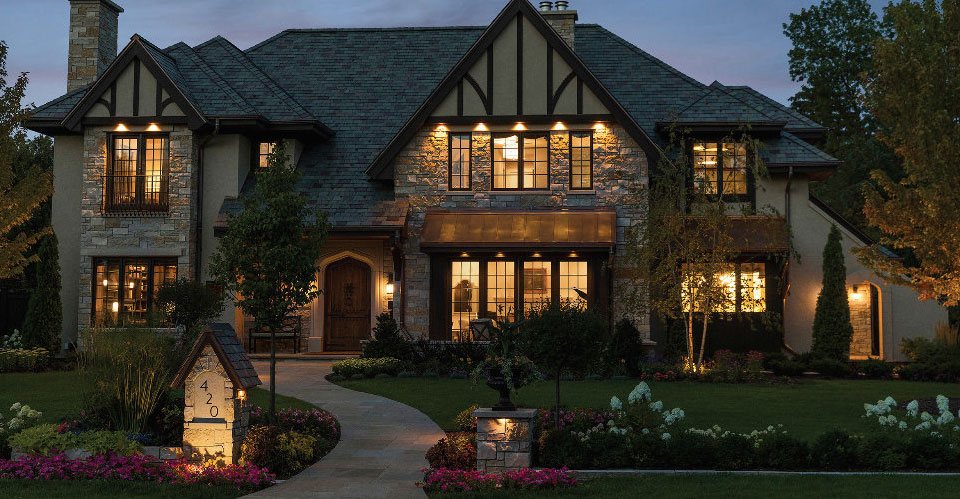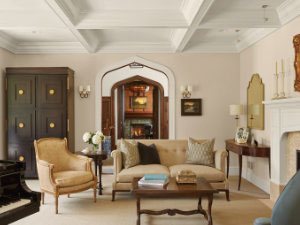 Artistry
As part of our collaborative approach to crafting custom homes, we partner with the most dedicated and talented artisans, designers and tradespeople. Our home builders & remodelers take innovative approaches to find creative solutions for any problems that might arise.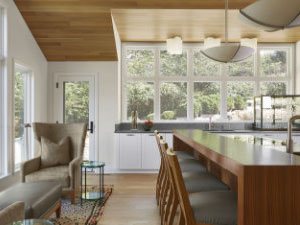 Craftsmanship
We're passionate about providing unrivaled craftsmanship using superior construction materials and standards. This quality workmanship is on display in every detail of our clients' homes — some of the most luxurious residences in the Minneapolis/St. Paul metro area.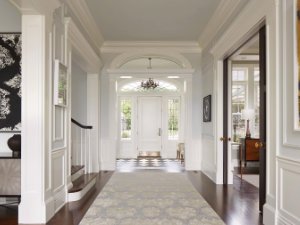 Expertise
We bring decades of experience and an unparalleled level of customer service to every project, going above and beyond to exceed our clients' expectations. We pride ourselves on creating extraordinary quality and value with every home we construct or remodel.