Minnesota Home Remodeling Contractors
Tell us about the home remodeling project you envision. We will discuss your needs and aspirations and how we can transform your kitchen or bathroom dream into a reality. Our Minneapolis / St. Paul remodeling contractors are passionate and we understand how to complete a superior renovation on your behalf.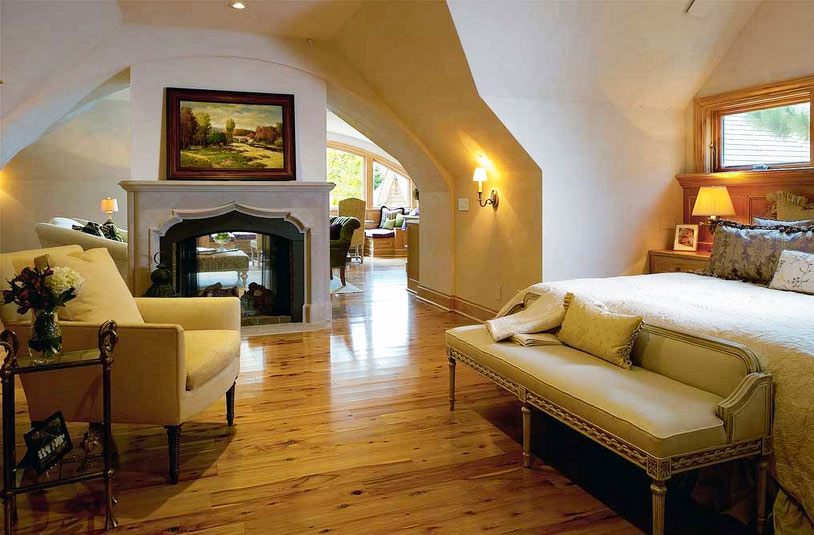 Custom Home Remodeling
Whether you choose to renovate a single room within your residence or you desire an entire room-by-room remodel, you will realize that the completion of these projects presents countless advantages. Minnesota homeowners will see a substantial increase in the value of their home after the appearance of these rooms is enhanced. Remodels can include bathrooms, bedrooms, living spaces, or modernized kitchen projects that may presently be in less than ideal condition. Skilled home remodeling contractors that have the right experience and training can add touches of sophistication to your home.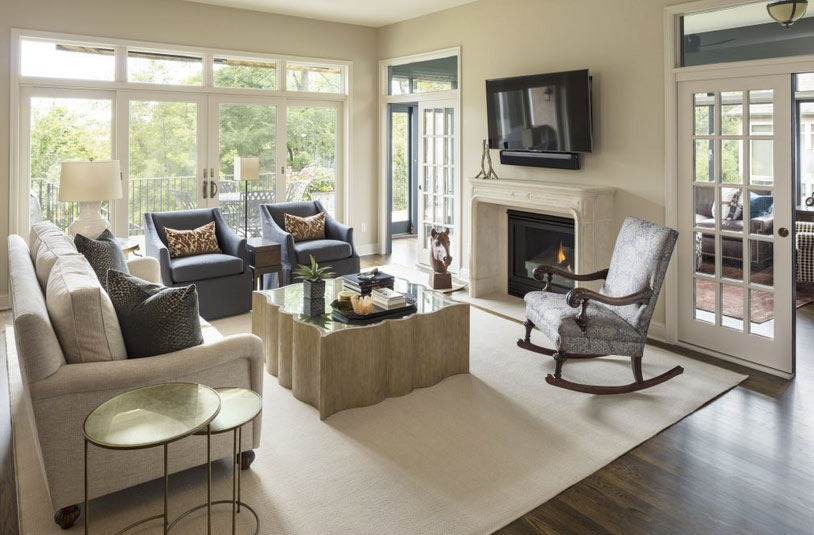 Transform Your Home
To ensure that you and your family can enjoy the many advantages that come with custom home remodeling, it is imperative that you work with a home remodeling company that can get the job done correctly. Erotas Custom Building staffs a team of professionals that have the right talents and experience managing both small and large remodeling projects throughout Hennepin County, Minnesota and the Midwestern United States. We specialize in transforming those out-of-date spaces in your home that may be empty or filled with clutter into luxurious functioning living environments.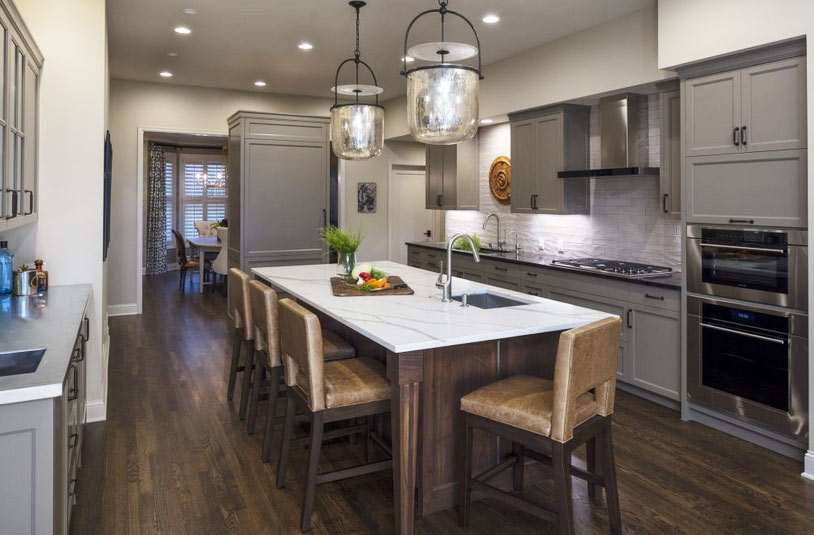 We're Ready to Assist You
Our remodeling contractors will work closely with you from the beginning of the project to understand the results you are wishing for. If you are looking to enhance your home, do not hesitate to contact our Twin Cities home remodeling contractors online or by calling 952-401-4300. Our team is looking forward to working with you and bringing your dream home to life. We serve the entire Minneapolis / St. Paul area, including the communities of Eagan, Edina, Golden Valley, Hopkins, Inver Grove Heights, Mendota Heights, Minnetonka, Plymouth, St. Louis Park, and Shorewood.