Minnesota Property Management Company
At Erotas Custom Building, our Minnesota property management team pays close attention to our clients to ensure that you receive the best service possible.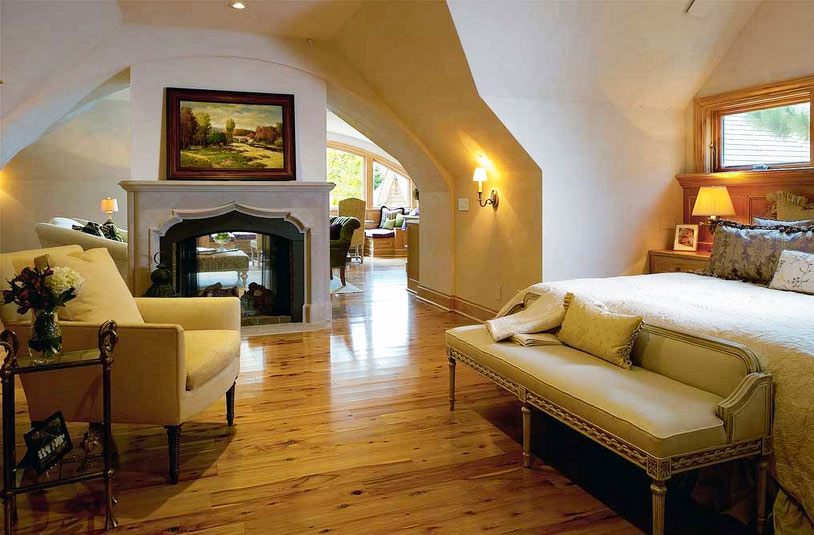 Quality Service
When it comes to home improvement and properly management, the experienced team at Erotas Custom Building has you covered. We have been assisting homeowners in the Twin Cities for years, and we possess the tools and skills needed to complete your home repair or maintenance project. We understand you are busy, and we don't want our service to take up any more of your time than necessary. That's why we work efficiently to complete the job without disrupting your day-to-day activities.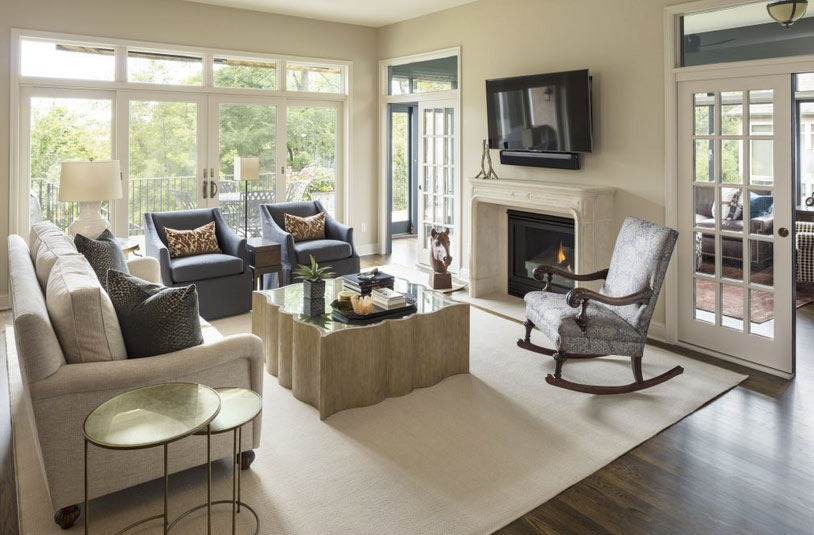 Professional Maintenance
Inadequate home maintenance will cost more later on due to the higher costs that come with repairs. We help our Minneapolis and St. Paul clients prevent these costly emergencies. Our property management team deals with preventative maintenance and repairs in an efficient manner so you don't have to. We are committed to your satisfaction, whether you are in need of minor home repairs or a full home remodel. You can rely on us for extraordinary craftsmanship and dependable support.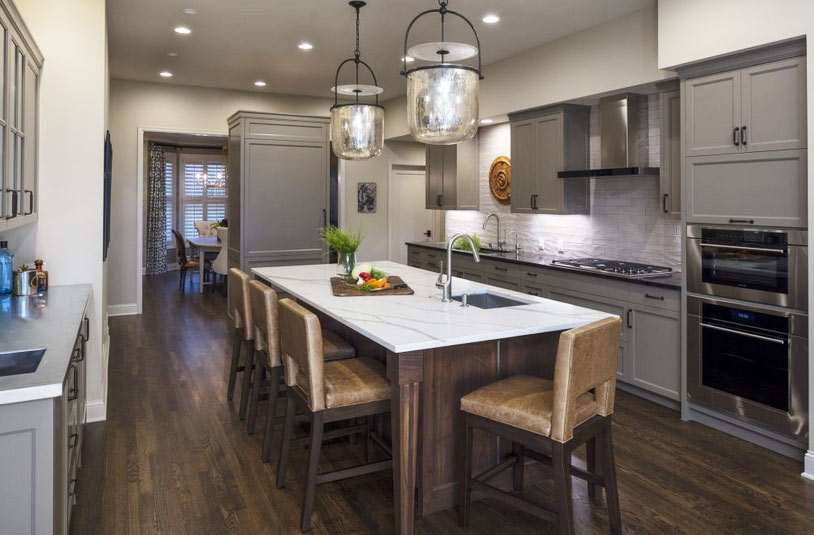 Get Started Today
Our team of professionals takes pride in the property management services we offer. We are committed to superior quality solutions that increase the value of your home and improve your lifestyle. We believe in working with our Minnesota clients to help transform their homes to their complete satisfaction. You can trust Erotas for your property management needs. To learn more about our company, please contact us online, in person or by calling 952-401-4300!